WHAT IS NFC ORANGE JUICE?
Reconstituted orange juice is processed through the industrial production process involving high-temperature vaporizing and reconstituting the orange juice, by which most natural flavor and nutrition are best. The producer has to add artificial flavor and nutrition during the reconstituted process.
Unlike reconstituted orange juice, Summi fresh orange juice is freshly squeezed from fresh orange without going through the reconstituted process, preserving most natural nutrition value and flavor.
WHY SUMMI FRESH ORANGE JUICE
Quality and safety. Selective pick the best 20% harvest for squeezing and self-owned and managed orange farms assure residues control.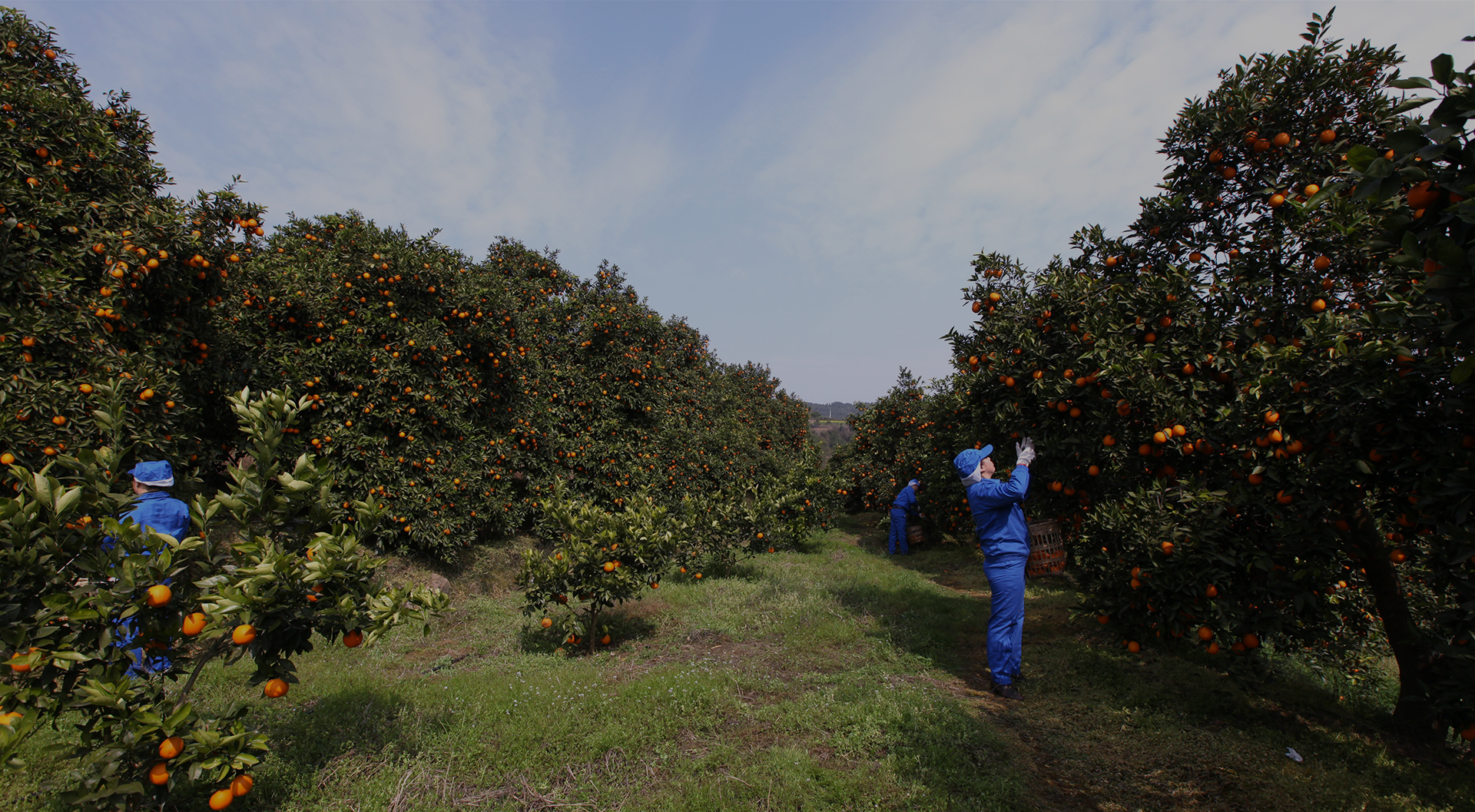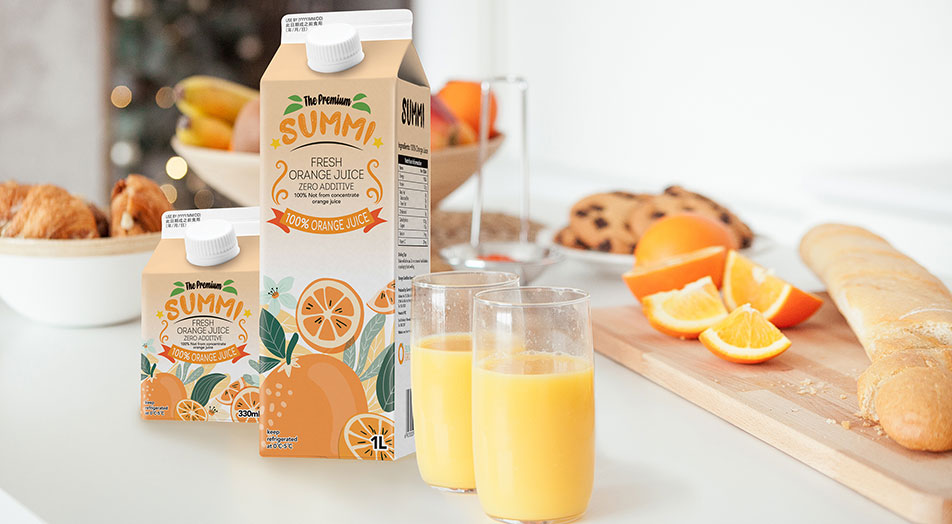 THE HIGHEST QUALITY STANDARDS
We were awarded a certificate by SGF